Pop 5: Chicago's Best Fro Yo
Welcome back to Pop 5! Last week we started our sweet series with the city's best cupcakes (the results are in!), and this week we're moving on to a less guilt-inducing dessert, frozen yogurt. While fro yo had its heyday in the '80s, in recent years, it's had a resurgence, only the modern frozen yogurt has more of a tangy kick and some serious health benefits (probiotics, anyone?). Yogurt spots have been popping up all over Chicago in recent years, and our fave five are below!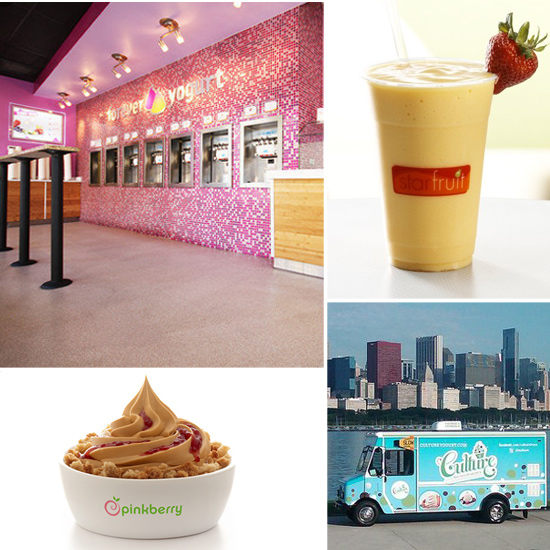 Forever Yogurt (multiple locations) lets you mix and match flavors and toppings, which you pour all on your own. The serve-yourself option is fun, and it can also be extremely dangerous, as flavors like mom's cake batter, Irish mint, pecan praline, and, of course, original tart can make for some interesting (and heavy and pricey) combos. Nondairy, gluten-free, kosher, probiotic-stacked, and low- and nonfat, this yogurt is not only good for you, but it's also delicious.
Written by Kate Stahl
Link to the article here